**Click on the image below to go to the website:
Dental Care at Main Street Marketplace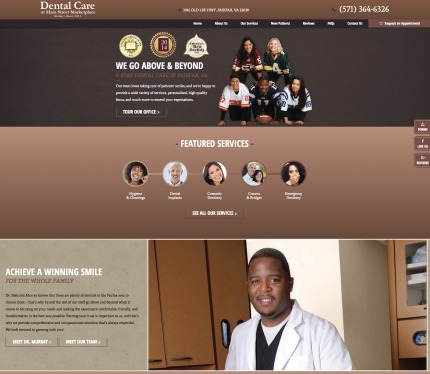 All-Seasons Rentals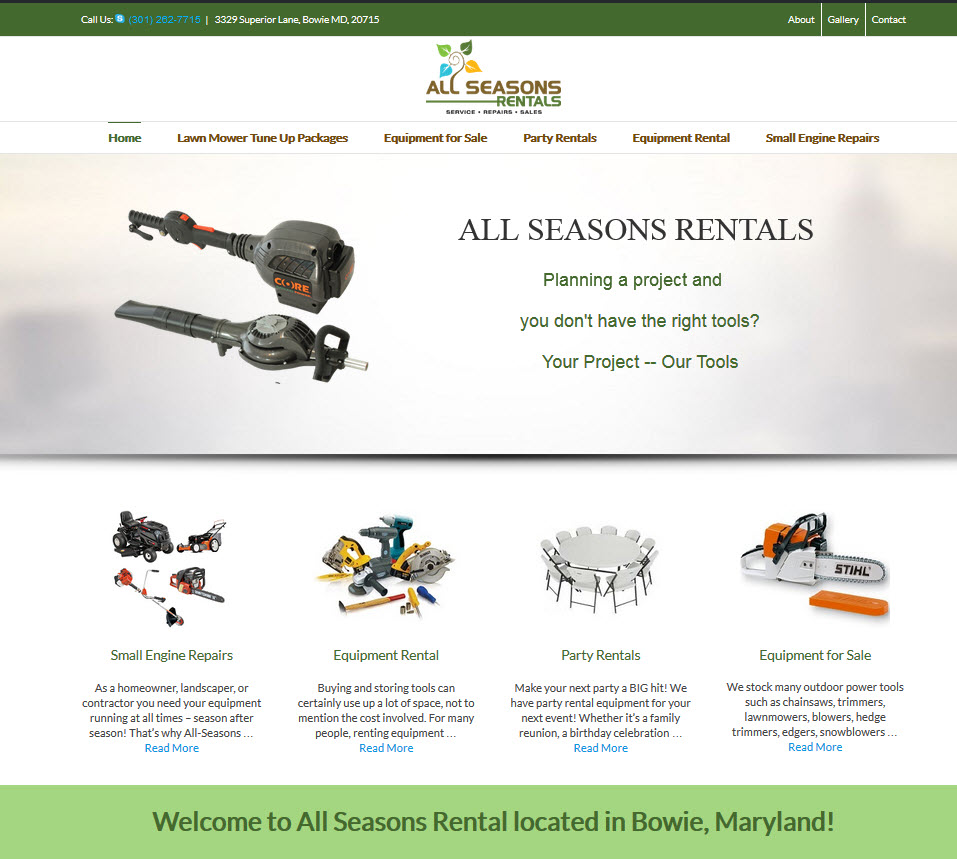 Knightongale Farm
Premier Service – Intelligent Solutions
ShockSock Store
Alec Edward Hair Salon
Tefra, Inc.
Creative Escapes Travel Agency
Soul Images Photography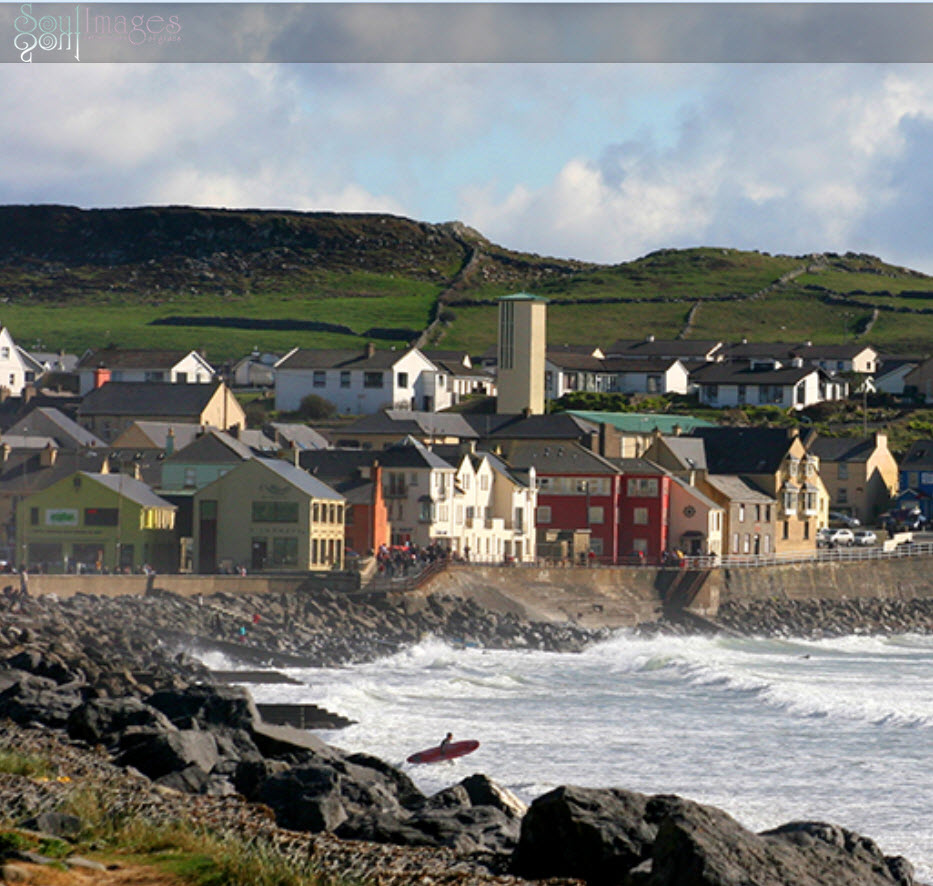 Dr. Ollie Goodlow
Author, Betty Rae
Greg Martins, Musician
Hot Tub Services Maryland
Hot Tub Services New Jersey
Thanks for visiting! I'd love to help you with your website design. Please click here to contact me.