DON'T HIRE A WEB DESIGNER OR AGENCY BEFORE YOU READ THIS…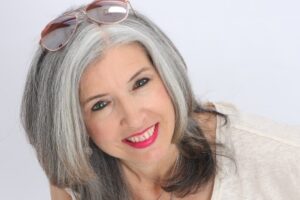 Dear Friend:
I'm so happy you stopped by!  My name is Michelle Kulp and I want to give you some extremely valuable information that could potentially save you thousands of wasted dollars and endless hours of your valuable time when it comes to website design.
I learned everything I'm about to share with you the "hard way" or as my dad likes to call it, "The School of Hard Knocks".
I started my first online business in 2005 — www.becomea6figurewoman.com — and I hired a web design company that ended up costing me thousands of dollars without getting the results I was looking for.
When I realized the guy I hired didn't understand sales and marketing, copywriting, lead generation, etc., I attempted to fire him and hire someone else.
That's when the unfathomable happened…
He hijacked my website!  He changed all of the passwords so I couldn't get in it and wouldn't turn it over to my new designer.
I had to call the hosting company and luckily they were able to resolve it and I got my website back.
After that, I went through a few more website designers over the years and I kept running into the same problems.
They were either too "techy" and spoke to me in tech talk so it was difficult to communicate with them OR they had design skills but lacked an understanding of internet marketing, sales, search engine optimization, keywords, list building and all the other components it takes to have a successful website and online business.
In 2011 I couldn't find an "all-in-one" person or company… so I decided to take matters into my own hands and I started my own web design agency here in beautiful Annapolis, Maryland.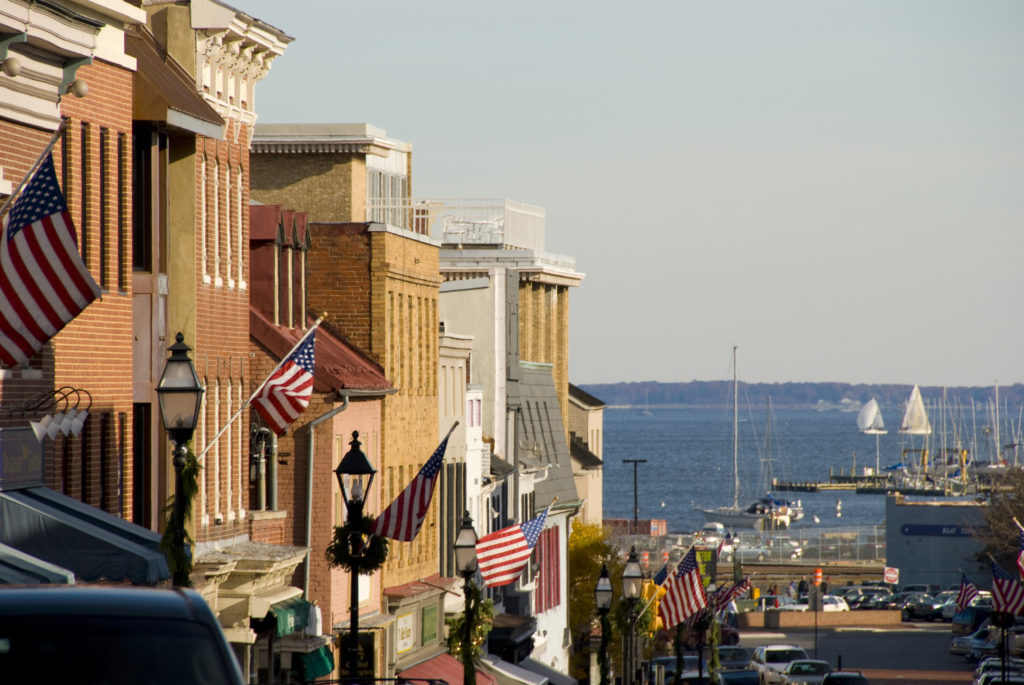 That was the smartest decision I made!
I'm fortunate that I run a successful 6-figure online business apart from website design (www.becomea6figurewoman.com & www.bestsellingauthorprogram.com) because I have the knowledge, experience and skills it takes to run a 6-figure online business.
And the BIG SECRET is…
You're not going to make 6-Figures by having a fancy website, with fancy images, and fancy colors!
That's one of the biggest mistakes I see business owners make.  They spent inordinate amounts of money on website design that doesn't bring them any business or income!  OR sometimes they do the opposite and go with the cheapest website design company and as they say, "You get what you pay for!"
What it takes to make 6-figures online and having a 6-figure website is:

Understanding exactly who your market is and speaking in the language that they understand

Using the correct keywords on your website so you will get Google Love and Traffic;.

Having engaging sales copy on your website so visitors stay;.

Using calls to action so you can further build trust and a relationship with the visitors

Social Proof

A great offer

Authenticity

Transparency

LOVE (people know when you truly care about them or you are just trying to make a fast buck!)
 You have a choice!  You can hire  6 different people to take care of your entire website design project OR you can hire us to take care of it all…because we know what you need!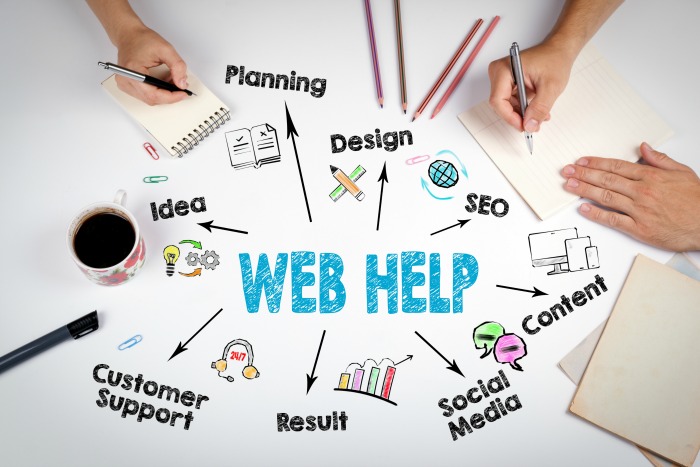 The fact is, most intelligent business people don't "know" what they need or what it takes to put up a fully-functional website that actually makes them money, brings them leads and gets them traffic.
Think of building a website like building a little like building a house. 
You hire a Contractor and then he hires subcontractors to get the job done (electricians, plumbers, drywall experts, painters, engineers, etc).  When it comes to Website Design, we are the General Contractor and the Subcontractors ALL IN ONE!

We do the work of 6 people you would otherwise have to hire individually:
Website Designer (WordPress Installation with Premium Theme)
Copywriter (Most Web Designers do not write Content for the website)
SEO Expert (keyword research and strategy so you can get found)
Graphics Artist (Google Friendly Design and Professionally Designed Header or Logo)
List Building Expert (Grow your email list using automated technology which turns your subscribers into a client waiting list!)
Social Media Expert (Connecting your Website to the most important Social Media sites like Facebook, Twitter, and Linked In!  We also do

Custom Facebook Fan Pages

to help grow your list and increase your income.)
Most unsuspecting Business owners pay enormous amounts of money for websites THAT DON'T EVEN WORK.
I am committed to helping entrepreneurs and business owners get their website project done right the first time!
Take a look at our Website Design Packages and see which one is right for you.
You can also take a look at our Portfolio to see many of our client's website design projects!
I look forward to working with you and helping you create your income-generating website!
Sincerely,
Michelle Kulp
Chief Web Designer and Visionary